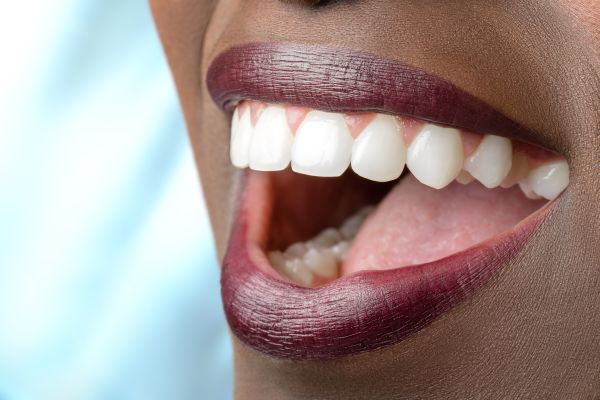 Wanting to understand more about what a full mouth reconstruction means? When someone is experiencing multiple problems with their gums and teeth, it often means that they need to undergo many different dental procedures in order to correct them. This full reconstruction of one's mouth is a necessary part of making the mouth healthy once again, which can take two, three, four or more different types of dental procedures to correct. Your dentist will conduct a treatment plan before undergoing any procedures.
Boosting your confidence
Thinking a full mouth reconstruction can boost your confidence? When your gums and teeth are healthy, you are much more likely to smile. When you can smile without feeling self-conscious about the way you look due to your oral problems, you will experience a boost in confidence. A full reconstruction of your mouth will correct your oral problems, allowing you to once again have a smile you can feel proud to show off. All you need to do is take your first step by making a consultation appointment.
Common reconstruction procedures
The following is a list of some of the more common procedures dental patients are needing to undergo when following their treatment plan for a full reconstruction of their mouth.
Dental implants
Many dental patients who are missing teeth are choosing dental implants to take the place of their missing teeth. An implant closely resembles a natural tooth, as it is surgically inserted into the jawbone. This insertion allows it to act like the roots of a tooth, which stimulates the jawbone in that area, necessary for good jawbone health. A crown is placed over the implant once it heals. The crown is custom-made for the patient, allowing it to look just like a natural tooth and accordingly blend in with the rest of the teeth.
Dental veneers
Dental veneers are used to cover up tooth imperfections, with a goal of improving their overall appearance. They are made using super thin pieces of porcelain, which are carefully bonded over certain tooth imperfections, like chips and stains. They can also be used to change the color, shape, size and even the length of the tooth, making them a very versatile reconstruction option.
Dental crowns
Dental crowns are used to cover up damaged teeth that are in jeopardy of being lost. When a tooth is so damaged that there is a chance of it breaking or becoming loose and falling out of one's mouth, it needs additional strength so it can still be used. A dental crown is placed over damaged teeth in order to give them back their strength, allowing them to once again function properly.
Are you ready to take control of your good oral health?
Are you currently in need of a full mouth reconstruction? If you are, understand that the sooner you take action, the better. As you already know, you need to have a few different dental procedures performed to improve your oral health. If you wait too long to take action, your oral health will continue to decline, which means you will need even more extensive dental treatment. Ready to get a treatment plan made?
Are you considering a full mouth reconstruction in the Carmel area? Get more information at https://www.carmelsmilesdentist.com.
Check out what others are saying about our services on Yelp: Read our Yelp reviews.
---
Related Posts
June 7, 2021
A dental exam gives your dentist a chance to assess the condition of your teeth and perform preventative treatments. Biannual visits to the dentist are the modern standard, and these ensure developing …