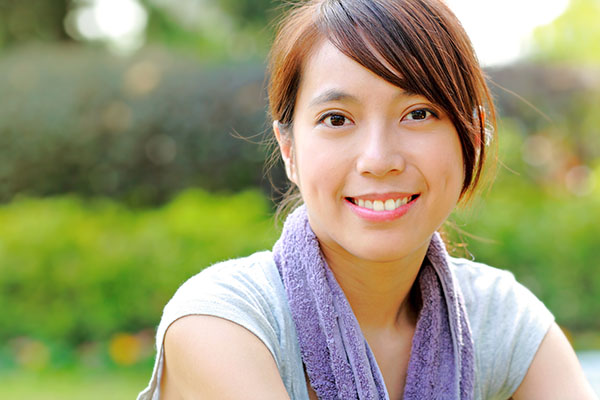 Want to understand more about when immediate emergency dental care is required or if you can wait one or two days to be seen by an experienced dental professional? While it may seem like anything bad that happens to your mouth requires an emergency trip to the dental office, this is simply not the case, as certain dental problems can wait to be treated.
About dental emergencies
Learning more about emergency dental situations will help you know what to do if you or someone close to you experiences an emergency dental situation. While playing sports and being involved in an accident are common reasons for experiencing a dental emergency, they can technically happen at any time and to anyone. This makes it necessary for everyone to know an emergency dentist, just in case.
When to seek emergency dental care
The following is a list of dental signs and symptoms that warrant an emergency trip to the dental office.
When a dental abscess is present
When someone has a dental abscess, it means that a tooth is infected. Most of the time, dental abscesses are quite painful, due to the infection inside the tooth. Since it is possible for a tooth infection to spread to the rest of the body, a tooth that is abscessed needs to be treated as fast as possible. Signs and symptoms of an abscessed tooth include a bad taste in the mouth, a fever, swelling and signs of an infection, like pus.
When a tooth is severely damaged
If a tooth has a large crack, split or severe break, it is in jeopardy of being lost forever. This type of tooth damage often means the outside of the tooth is damaged, as is the inside. When the inside of the tooth is no longer protected, it is possible that the tooth will die if not treated by a dental professional as soon as possible.
When a tooth falls out of the mouth
When a whole tooth falls out of someone's mouth, it is necessary to place it back into its socket as soon as possible in order to have the highest chances of saving it. Temporarily placing the tooth in between the cheek and the gums or putting it into a glass of milk is advised, as this helps keep the tooth alive until it can be placed back into its proper position by an emergency dental professional.
Do you currently require emergency dental care services?
If you are in need of emergency dental services, you need to call us right now and describe your emergency situation so we can provide you with the proper advice. If your dental situation is an urgent care situation, then understand that we can get you scheduled in to be seen by an emergency dentist within the next few days. The more details you can provide us when you give us a call, the better.
Request an appointment here: https://www.carmelsmilesdentist.com or call Smiles in the Village Dentistry at (317) 200-3679 for an appointment in our Carmel office.
Check out what others are saying about our services on Yelp: Read our Yelp reviews.
---
Related Posts
September 19, 2022
Visiting a family dentist should be a routine part of everyone's health and dental care. There are numerous reasons a patient may pay a visit to the office, such as minor …