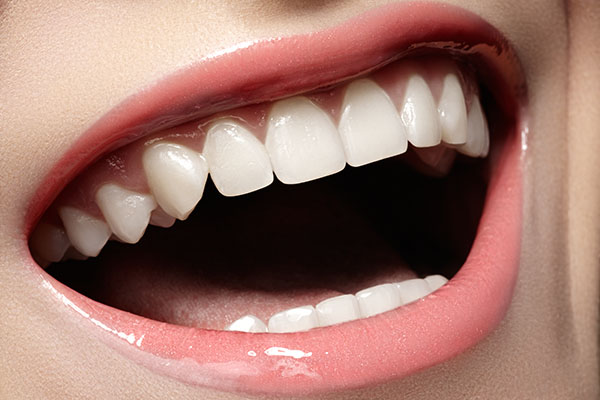 Having healthy teeth is important in order to maintain overall good health. A lot of people don't realize that preventative dentistry is crucial in ensuring that the teeth and gums stay healthy. There are many different things that go into preventative dentistry and it can be helpful to know what those are and why they are important.
Being aware of why preventative dentistry is so important can help anyone that is hoping to take preventative measures in regards to their dental health. In this article, we will discuss why this type of dentistry is important and how it can benefit people. Read more below!
Why preventative dentistry is so important
Before one understands why preventative dentistry is so important, it's first to understand what it actually is. Preventative dentistry is exactly at it sounds – the practice of caring for the teeth and gums so that stay healthy, thus preventing damage or anything harmful from occurring.
Avoiding cavities
A big reason that preventative dentistry is important lies within the avoidance of cavities. The teeth are prone to cavities every day because sugars build up or teeth aren't cleaned properly. However, in order to ensure that one can and will avoid cavities, taking preventative dental measures are important.
Brushing regularly – at least twice a day or after every meal will help avoid cavities, thus being classified as preventative dentistry. It's also important to floss regularly so that buildup doesn't remain in between teeth – this will also help one to avoid cavities.
Overall health
What some people don't realize is that one's dental health has a great impact on the overall health of the body too. Taking preventative dentistry measures will help a person ensure that their overall health is in good standing as well. It is important that one keeps their teeth and gums in healthy shape so that further problems don't come up that may affect the rest of the body. Preventative dentistry will surely fight against infections that may transfer to the rest of the body.
Forms of preventative dentistry
Daily dental routine
Maintaining a daily dental routine will help prevent any damage from occurring to the teeth or gums. An important form of preventative dentistry is being able to manage and practice a daily dental routine which should include brushing regularly as well as flossing once a day.
Regular dental checkups
Dentists often recommend that preventative dentistry is practiced by simply visiting the dentist's office for regular checkups. Some people tend to skip out on these appointments but they are actually important in order to ensure that one's teeth and gums are in healthy shape. Regular dental checkups will allow the dentist to check for any abnormalities or prevent them from occurring.
Preventative dentistry is an important aspect of maintaining overall health. A lot of people aren't aware of how important taking preventative measures are, especially when it comes to the teeth and gums.
If you have further questions about preventative dentistry then reach out to our office today so that we can help you. We have trained professionals who can answer your questions or give advice on how preventative dentistry can help you. Give us a call or stop in today!
Request an appointment here: https://www.carmelsmilesdentist.com or call Smiles in the Village Dentistry at (317) 575-6101 for an appointment in our Carmel office.
Check out what others are saying about our dental services on Yelp: Preventative Dental Care.
---
Related Posts
July 15, 2023
According to our preventive dentist and the American Dental Association, the answer to that question is every six months for most people. That is the maximum amount of time you should …