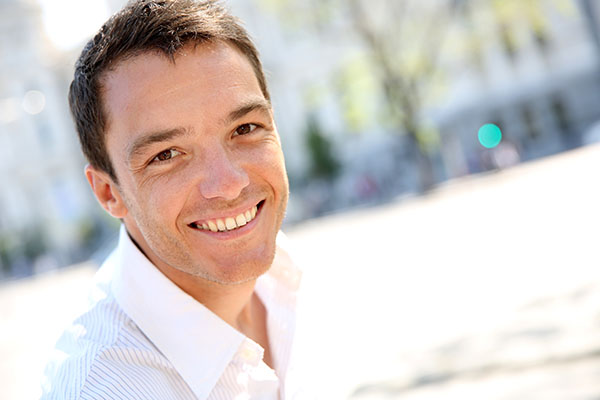 Thinking you need to find a sedation dentist so you will not miss any more of your dental appointments? According to the American Dental Association, the administration of local anesthesia, sedation and general anesthesia is an integral part of dental practice.
When dentists are able to offer patients who experience any type of issues that prevents them from making it to their regular dental appointments an option that allows for any necessary dental work, they are much more likely to experience good oral health.
About dental sedation
Learning more about what a sedation dentist can do for you is a great idea when you find it difficult to make it your regular dental appointments. There are different levels of dental sedation available. In order for you to know which level is right for you, you need to be open and honest with your dental professional so the two of you can figure out which level is right for you. Sedation levels include mild sedation, moderate sedation, deep sedation and general anesthesia. Sedation levels are administered via inhalation, orally and intravenously.
When might a sedation dentist be necessary?
Sedation options are available to help dental patients remain calm and relaxed before, during and even after their appointment is over. The following list explains some of the more common situations in which a sedation dentist is needed.
When someone experiences dental anxiety
Dental anxiety and dental fear are very real. No one wants to experience these feelings, it just happens. It can be due to a previous unpleasant dental appointment or it can happen for no apparent reason. While there are different levels of anxiousness someone can feel, it is still difficult for someone to receive the dental care they need.
When it is difficult for someone to sit still for a long period of time
Some dental patients find it difficult to sit still for long periods of time while any necessary dental procedures are being performed. They tend to get restless, which makes them move and shift around in the dental chair. Since it really is important for dental patients to remain still while so the dental professional can perform their treatment, they would benefit from using one of the levels of dental sedation.
When someone is afraid of experiencing any level of discomfort or pain
While no one wants to experience any level of discomfort or pain, there are some dental patients who will avoid any necessary treatments because they do not want to experience any discomfort or pain at all. This may be because they have a low pain threshold and therefore avoid doing anything that can potentially cause them to experience any pain.
Do you need a sedation dentist?
If you find it difficult to make it to your regular dental appointments, you are probably experiencing one or more of the situations above. What you need to understand is that you are definitely not alone, as many dental patients experience things that get in the way of their ability to see a dentist on a regular basis. If you are interested in sedation dentistry or have any other questions, contact our office today to set up a consultation.
Are you considering a sedation dentist in the Carmel area? Get more information at https://www.carmelsmilesdentist.com.
Check out what others are saying about our services on Yelp: Read our Yelp reviews.
---
Related Posts
September 15, 2023
Getting a smile makeover can transform your smile and your life. Aging, decay, and trauma contribute to the dullness of your smile. Decades ago, this would take some time to correct. …