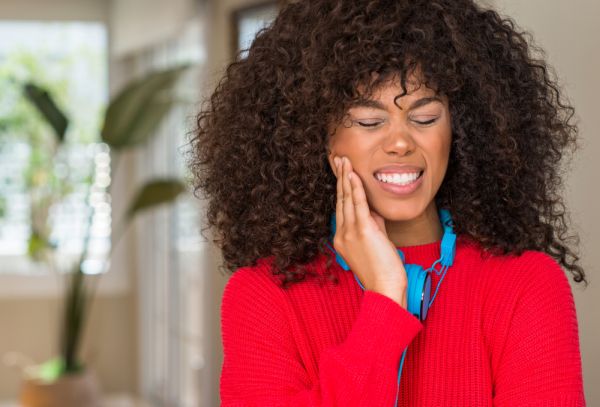 If you have a dental emergency, you should generally avoid going to the emergency room for this issue. You want to get the right dental care as soon as possible. However, going to the emergency room may not be the ideal situation. It is important to know where to go in case of a dental emergency.
Emergency room visits are often ineffective
According to the American Dental Association, visits to the emergency room for a dental emergency doubled between 2000 and 2010. However, this can be an ineffective and costly way to deal with these issues. A tooth extraction at the emergency room can be more expensive than having it done at an emergency dentist's office. Dental emergencies in the emergency room are often dealt with in a very general way. This does not address the source of the issue. An emergency room is also often not equipped with technology and tools to deal with the issues.
Some doctors may know about dentistry. However, many do not have the right training to properly address dental health issues. For example, at a visit to the emergency room, the doctors may simply prescribe antibiotics for an infection. An emergency dentist would be able to tell that the infection came from gum disease.
When to visit the emergency room
There are some situations that do require a visit to the emergency room. For example, severe bleeding from the mouth. An individual with a broken jaw should also visit the emergency room. However, broken teeth, toothaches and decay should all be treated at the emergency dentist's office. This will give patients a better chance of restoring their teeth.
Preventing a dental emergency with regular dental visits
It can be very expensive to visit the emergency room. A good defense against having a dental emergency is by having a healthy mouth. Visiting a general dentist for regular cleanings and exams can help to prevent this problem. Many dental emergencies, such as broken teeth from decay, can be prevented with early intervention.
One example of this is an abscessed tooth, which is caused by a severe infection. With regular dental visits, a dentist would have been able to catch the infection before it got worse. A root canal could have been done to remove the pulp so it could not get infected. However, treatment for abscessed teeth in extreme cases could involve removing the tooth. The infection from the abscessed tooth can also spread to other areas in the body and cause serious issues for the patient.
Contact an emergency dentist near you today
It is a good idea to have an emergency dentist that you can contact. That way if you have an urgent need, you will be able to quickly set up an appointment. When it comes to saving your teeth, the right timing can be everything. Visiting an emergency dentist instead of the emergency room can offer you better care.
Request an appointment here: https://www.carmelsmilesdentist.com or call Smiles in the Village Dentistry at (317) 575-6101 for an appointment in our Carmel office.
Check out what others are saying about our dental services on Yelp: Dental Emergency in Carmel, IN.
---
Related Posts
August 15, 2023
Wondering whether a damaged tooth constitutes a dental emergency? Read on to find out. A damaged tooth may be considered a dental emergency if it causes severe and borderline intolerable discomfort …