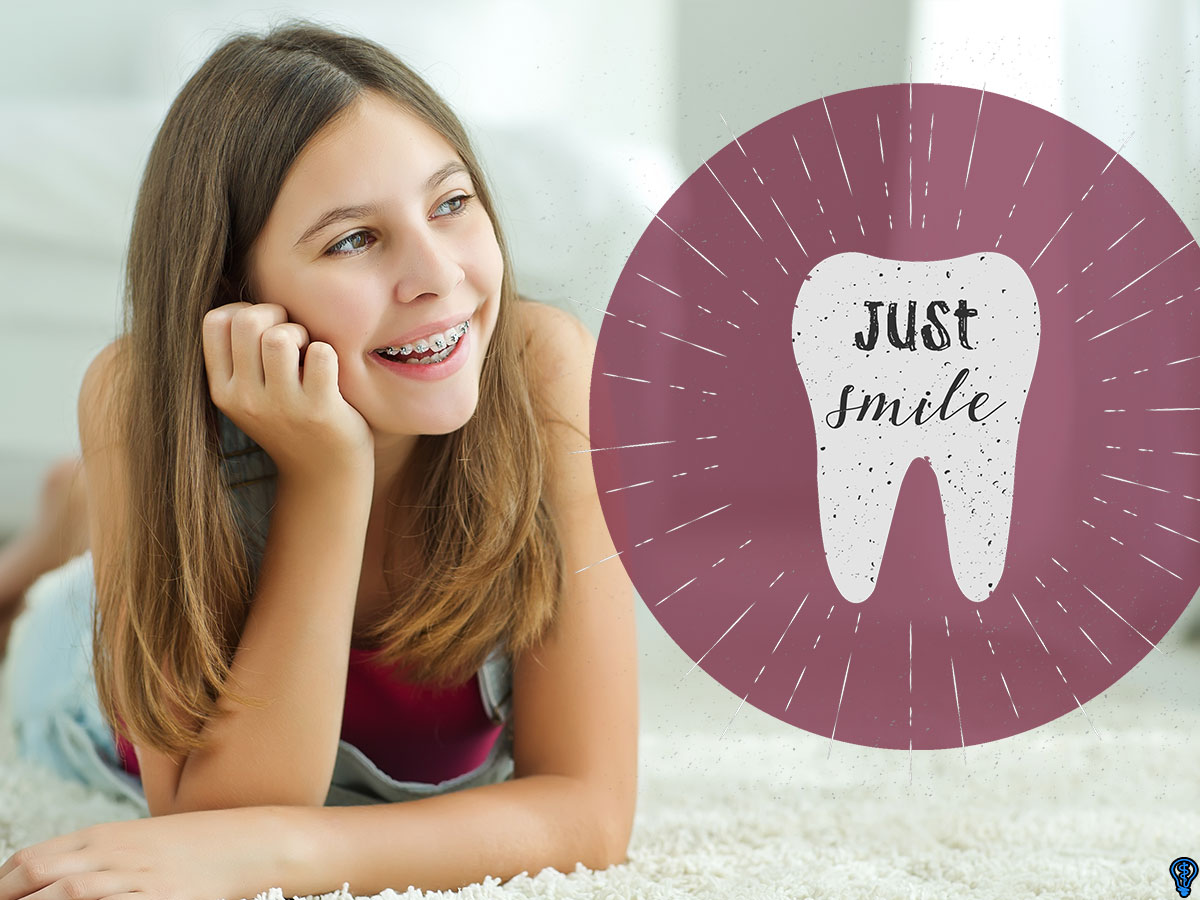 A sedation dentist can use different sedation techniques to relieve pain during a dental procedure.
Sedation Dentist
As a sedation dentist, we offer patients who struggle with anxiety at the dentist an alternative. Sedation methods can be short-term and will not have too long of an effect after the appointment is complete.
Sedation Dentist
Smiles in the Village Dentistry
At Smiles in the Village Dentistry in Carmel, we work to customize your treatment to match your needs and schedule where possible. Our professional staff aims to create a calm atmosphere for you during the appointment and treatment process. We will identify any dental issues you are struggling with and work with you to find the solution that works best for you.
Our staff seeks to create a comforting environment at the office to ease patients into the procedure. We can help prevent damage to your teeth and set you on track for a lifetime of quality oral health. At Smiles in the Village Dentistry, your dental health is our prime concern.
---
Related Posts
September 8, 2019
Thinking you need to find a sedation dentist so you will not miss any more of your dental appointments? According to the American Dental Association, the administration of local anesthesia, sedation and general anesthesia is …
---