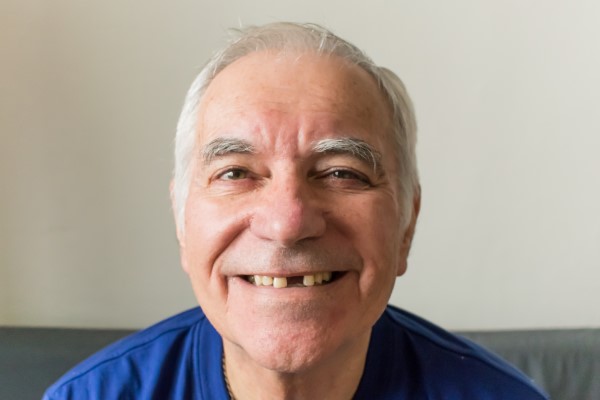 Dental implants are one of the ways that your dentist can do multiple tooth replacement. These oral prosthetics are the closest thing that you can get to real teeth. Implants are inserted into the patient's jaw and fuse with bone tissues around them through a process known as osseointegration.
The installation of implants requires minor oral surgery. Patients should be healthy enough to recover from the process. Health conditions like diabetes and immune system disorders can hinder a person's ability to heal, making them a poor candidate for implants. Habits like smoking and drinking can also slow down healing. Patients should be willing to quit such habits leading up to and after getting implants.
How implants are used for multiple tooth replacement
Here are ways that a dentist can use dental implants for multiple tooth replacement.
1. Standard implants
Patients with only a few missing teeth might be better off getting an implant for each one. Implants fitted with crowns are the closest thing to natural teeth and do not have any specialized cleaning requirements. With this option, the patient gets a missing tooth solution that allows them to forget that they have ever lost a tooth.
2. Implant-bridges
These are commonly used when a patient has multiple missing teeth next to each other. Implants are installed at the ends of the space, and the implants are fitted with crowns. The crowns serve as a base for artificial teeth called pontics. Supporting an implant with a dental bridge prevents having to remove enamel from healthy teeth being used as abutments for a bridge.
3. Implant-supported dentures
These are quite popular with people who have lost most of their real teeth. Dentures are highly recommended for those who have few or no real teeth, since they are the most affordable multiple tooth replacement solution. Dentures replace the function of lost teeth and look more natural than not having any teeth. But dentures are known for their poor stability, and that can be enough to make some denture wearers seek out more comfortable alternatives.
Implants can be used as bases for dentures, keeping them stable in the mouth when worn. The wearer's experience is significantly improved because they no longer have to worry about their dentures falling out while they eat or speak. Securing dentures to implants also helps prevent the sores often caused by dentures moving around in the mouth.
Implant-supported dentures can be removable or fixed. Removable implant dentures are like traditional dentures, with one major difference. While traditional dentures are held in place via suction, implant-supported dentures are attached to implants when worn.
Implant-supported dentures can also be fixed in place. These types of implant dentures typically do not require specialized cleaning.
Get your missing teeth replaced
There is no need to tolerate a huge gap in your smile due to missing teeth. Give us a call or visit our Carmel clinic to start the restoration process.
Request an appointment here: https://www.carmelsmilesdentist.com or call Smiles in the Village Dentistry at (317) 200-3679 for an appointment in our Carmel office.
Check out what others are saying about our dental services on Yelp: Multiple Teeth Replacement Options in Carmel, IN.
---
Related Posts
March 2, 2017
We will find the best replacement option to restore the appearance and functionality of your teeth. Multiple Teeth Replacement OptionsWe offer multiple teeth replacement options, depending on the state of your teeth and the dental issue …