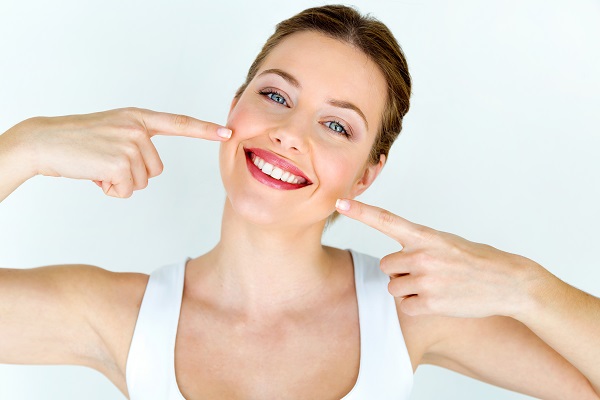 Dental restorations are types of procedures and appliances that are used to help in repairing damage on a tooth. Damage could be a result of tooth decay or worn-down teeth, and dental restorations can be used to help in building the teeth back up. Using these different procedures gives the patient an option to keep the original tooth structure and root, but also fix any larger issues that would lead to needing the tooth to be removed. Instead, by using restorative dental options, the tooth is able to be kept in the most natural way.
About dental restorations
There are multiple procedures that a dentist can use to restore a patient's tooth. One of the most common ways is by using filings. These are great on multiple levels and can help get a person's tooth back to the best condition possible.
When tooth decay has formed on a tooth and begins eating its way into the deeper layers of the teeth, there is the chance that it will get to the dentin layer. At this point, the decay is considered a cavity and will need to have a filling. Once the cavity is removed, the filling is applied to the tooth. After a dentist does this step, they will advise the patient on what can and cannot be eaten for the next 24 hours. Typically after 24 hours, the tooth can be used like normal and no dietary changes need to be made.
Other tooth restoring options
One of the things that some patients forget is that there are many different dental restorations that can be used depending on their specific situation and needs. Having an open conversation with a dentist and explaining the specific goals and needs is the most important thing a patient can do.
Along with fillings, restorative options including dental crowns, dental implants, dentures, and bridges. Each of these can be better for a person depending on their needs, and a dentist will guide them on the best options for their situation.
Dental implants, crowns, and bridges
Dental implants are an excellent choice for someone with one or multiple missing teeth. After having these inserted and fastened, the implants can do much more than provide an artificial tooth. The stimulation to the jawbone where it is fastened is also helpful in many ways.
Dental crowns work by being a type of cap that is placed over a tooth. By doing this, the original tooth structure is kept and the person should typically be able to continue on with their day-to-day life with no issues.
A dental bridge is used to fill a gap where multiple teeth are missing. By being fastened and anchored to the two healthy teeth on either side of the gap, the wearer can be assured that the bridge is not going anywhere.
Do you need one or more dental restorations?
Have more questions about dental restoration and how it can help you? Contact our office today and we can help with any additional questions you may have.
Request an appointment here: https://www.carmelsmilesdentist.com or call Smiles in the Village Dentistry at (317) 200-3679 for an appointment in our Carmel office.
Check out what others are saying about our dental services on Yelp: Dental Restorations in Carmel, IN.
---
Related Posts
February 1, 2021
Are you familiar with what a dental onlay can do for your smile? This restorative treatment might not be as common as fillings or crowns. This does not mean an onlay will …