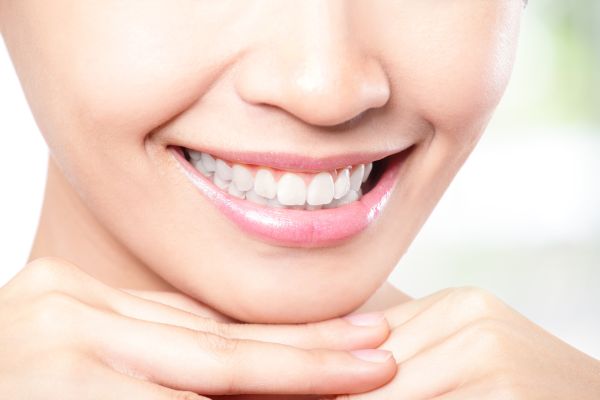 A dental implant is the most holistic way to replace a missing tooth. It does the job that was previously done by the root of the missing natural tooth. A dental specialist will install the implant in the jaw, where it fuses with the surrounding bone tissue. Once an artificial tooth is attached to the implant, the artificial root will stimulate the jawbone every time its owner bites down. Ultimately, a dental implant will prevent bone loss that often happens when a person loses a tooth.
This is over and above the cosmetic benefit of filling a gap left by a missing tooth. Dental implants sound like a good idea, yes? They help keep your mouth healthy and provide fully functional teeth to replace the ones you lost. You will need to invest some time and energy in dental implant treatment to reap these awesome benefits.
Questions to ask before getting an implant
It only makes sense that you have some questions about dental implants. During your consultation with the dentist, be sure to ask the following questions:
1. What kinds of problems do dental implants correct?
In a nutshell, dental implants are a tooth restoration treatment to replace missing teeth. An implant has both cosmetic and restorative uses. A person that needs a dental implant will have one or more of the following situations going on:
Missing teeth
Loose teeth that cannot be saved
Decayed or otherwise damaged teeth that cannot be saved
Loose, uncomfortable dentures that make it hard to chew
Dental bridges that keep getting food stuck under them
2. Do dental implants last a lifetime?
They are supposed to. The success rate of dental implants is at least 90 percent. To ensure this outcome, a dentist will screen their patient to check if they have the qualities that allow for a successful long-term outcome.
For starters, a person should be healthy enough to go through one or more dental implant procedures. They should also be in otherwise excellent oral health, with good bone mass in their jaws. A dental implant needs to mesh with solid bone, this way it remains secured in place for life.
Most of all, a good candidate should be the kind of person that takes good care of their mouth. They should be fastidious when it comes to oral hygiene. Ideally, the person should be a non-smoker.
Another factor that affects the longevity of a dental implant is the skill and experience of the professional that does the procedures.
3. What kind of dental professional performs dental implant procedures?
Dentistry is a wide discipline that includes professionals like general dentists and dental specialists.
There are several kinds of specialists that train in dental implant procedures. Dental specialists undergo three or four more years of training after they graduate from dental school. Afterward, they go through internships to hone their skills in their respective disciplines. Examples of specialists that are qualified to place dental implants are:
Prosthodontists
Periodontists
Oral surgeons
General dentists that pursued specialized dental implant training over the course of their career
4. Is the procedure painful?
Dental implant procedures are done under oral or IV anesthetic. In some cases, a dentist will put the patient under general anesthesia. A person may experience some discomfort as they recover, but it will be minimal since the dentist will prescribe pain medication to manage the pain. They will also advise the patient on how to care for their mouth post-surgery.
Find a dentist that will walk you through every step of the dental implant process
You will find a dentist that will guide you through every procedure you will need to realize a functional implant-supported tooth at our Carmel clinic. Schedule an appointment with us and get the beautiful smile that you deserve.
Here's how you reach us…
Request an appointment here: https://www.carmelsmilesdentist.com or call Smiles in the Village Dentistry at (317) 200-3679 for an appointment in our Carmel office.
Check out what others are saying about our services on Yelp: Read our Yelp reviews.
---
Related Posts
July 1, 2020
For the worst dental problems, you can seek help from an emergency dentist. Broken teeth are among the most common issues that these dentists treat. If this happens to you, it is nice to know …